National Cadet Corps (NCC)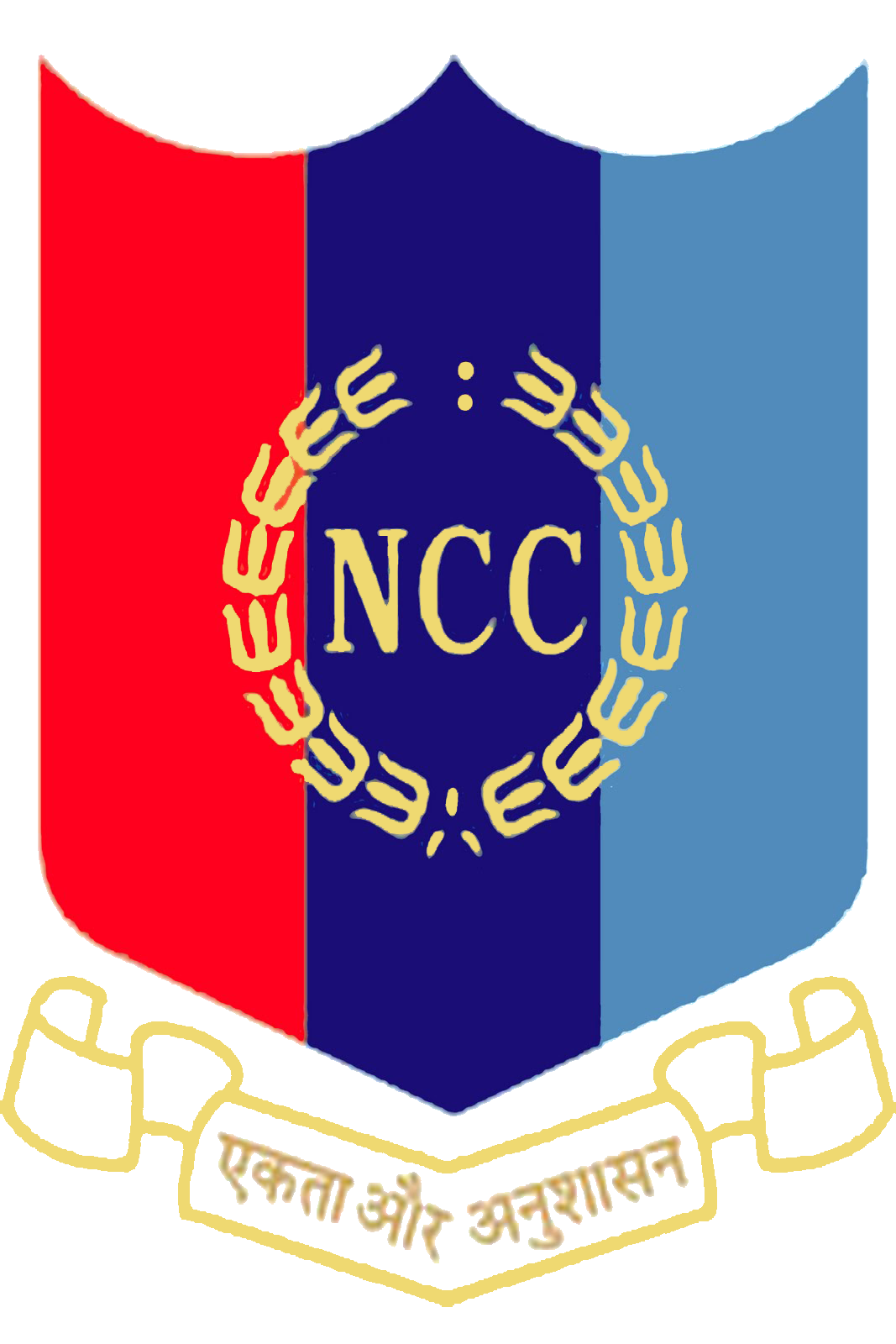 The NCC unit of our college was established on 07.12.2009. Lieutenant Colonel S.Veerasangili, (Commanding Officer), inaugurated the NCC unit. A team of selectors headed by the Commanding Officer and PI staff were present for the formal induction ceremony. A total of 82 students from all academic year have enrolled as cadets. The Name and Company of our Unit is "9/8 KUMBAKONAM"
Aug 2014 – Till Date ------ Lt. Latha.R
An Interested, Energetic, Enthusiastic, Involvement students are enrolled for the Unit. The basic Physical fitness is much more important in parallel with above qualities.
History
The National Cadet Corps (NCC) is a youth development movement. It has enormous potential for nation building. The NCC provides opportunities to the youth of the country for their all-round development with a sense of Duty, Commitment, Dedication, Discipline and Moral Values so that they become able leaders and useful citizens. The NCC provides exposure to the cadets in a wide range of activities, with a distinct emphasis on Social Services, Discipline and Adventure Training. The NCC is open to all regular students of schools and colleges on a voluntary basis. The students have no liability for active military service.
Aim(s) of NCC
1. To develop character, commandership, discipline, leadership, secular outlook, spirit of adventure and the ideals of selfless service amongst the youth of the country.
2. To create a human resource of organized, trained and motivate youth to provide leadership in all walks of life and always available for the service of the nation.
3. To provide a suitable environment to motivate the youth to take up a career in the Armed Forces.
Motto of NCC:
The motto of NCC is "UNITY AND DISCIPLINE".
ENROLMENT OF THE STUDENTS FROM THE YEAR 2017 TO 2021

S. NO

YEAR

STRENGTH

I

II

III

TOTAL

1.

2017

37

23

22

82

2.

2018

30

31

21

82

3.

2019

58

19

21

98

4.

2020

44

26

30

100

5.

2021

34

34

36

104

6.

2022

36

34

34

104

TOTAL

570
Details of 'B' Certificate Holders from the year 2017 to 2021
The Student who enters the institution from first year onwards is eligible to attend the 'B' Certificate examination. They must attend at least one camp for their 'B' certificate eligibility.

B CERTIFICATE HOLDERS FROM THE YEAR 2017-2021 (II year only)

S.NO.

Year

Total No. of Students

No. of Students Appeared for the Exam

Total No. of passes

1

2017-2018

19

19

19

2

2018-2019

22

21

21

3

2019-2020

19

19

19

4

2020-2021

25

25

25

5

2021-2022

42

42

42
Details of 'C' Certificate Holders from the year 2017-2021
The students those who pursue 'B' Certificate and have attended two camps are eligible for 'C' Certificate.

C CERTIFICATE HOLDERS FROM THE YEAR 2017-2021(III year only)

S.NO.

Year

Total No. of Students

No. of Students Appeared for the Exam

Total No. of passes

1

2017-2018

14

14

14

2

2018-2019

14

14

13

3

2019-2020

20

20

14

4

2020-2021

17

17

17

5

2021-2022

23

23

23
---
CO-ORDINATOR:
Dr. R. Latha,
Asst. Prof. of Commerce /ASSOCIATE NCC OFFICER
8 TN BATTALION
KUMBAKONAM
Ms. Rudhra Sowdry,
Asst. Prof. of Chemistry